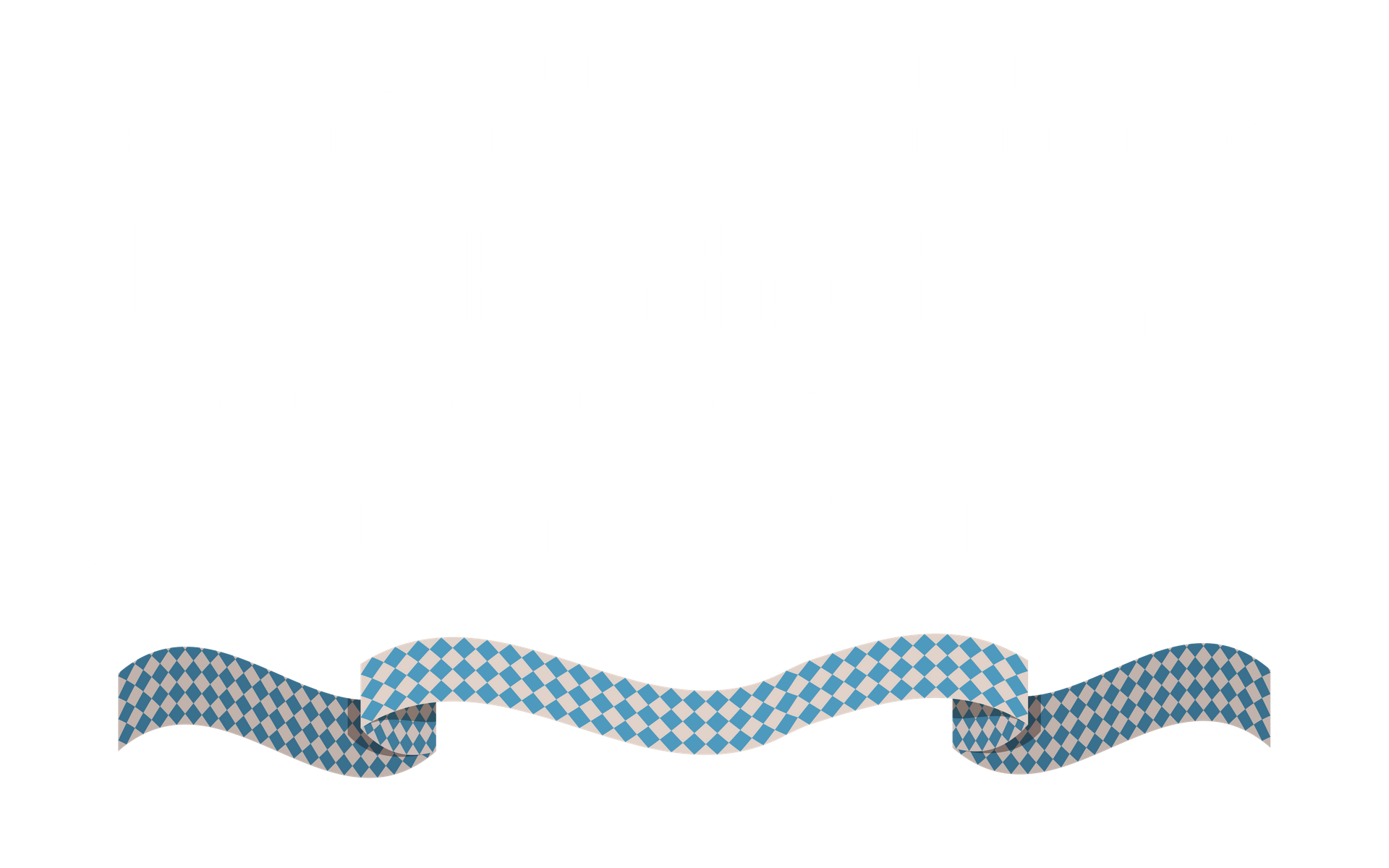 Event Details
Parking
Free garage parking across the street from Trinity on Livingston Street.
Food & Drink
Food Trucks: (ChiPhi and German Grill) and Homemade Fall Desserts Bake Sale
Adult Beverages
Beer Tent in the Fellowship Hall
Bavarian Village
The gym is transformed into a fall festival for your kids to enjoy! Music, interactive displays on Reformation history, crafts, snacks, and more! Have a blast, but please try to stay with your kids when they are in the gym, it can get pretty crazy fun in there!
Martin Luther
What was the Reformation all about back in 16th century German? 2017 is the 500th anniversary of the Reformation! What do you know about Martin Luther, Wittenberg, and the 95 Theses? By the end of the night, you'll know more! But the Reformation was, first and foremost, all about the Gospel of Jesus Christ. It was then, and it still is now.
Servant Project – Loving Our Neighbors
Take part in an assembly line putting together "Comfort Backpacks" for children who have been removed from their home. We've parterned with OPD, DCF, and the Howard Phillips Center for Children and Families to make sure we can get these backpacks to kids who need them. See details below.
Live Music
Live music by John Lazar, perhaps a roaming choir or two, your favorite hymns with Glenda Frazier, a mini organ concert with David Ludwig, Jr., and an organ demo for kids (Bats in the Belfry) also by David Ludwig, Jr.. Great music to set the tone for your evening of fun!
Invite
This event is for you! So invite your friends and family freely! Plan to hang out as if in your own back yard. This is a family friendly event with lots of activities for the adults and kiddos.
Bring
Bring Cash! for vendors, food trucks, bake sale, 50/50 raffle, etc.
Pre-Order Commemorative Mug
The House of Lloyd has created a special 26.5 oz. clear glass commemorative 500th Anniversary of the Reformation mug just for Trinity's event. You can purchase a hand etched glass 26.5 oz mug for $20 per mug on the day of the Oktoberfest event at Trinity. The mug will have a Trinity Downtown logo and the text "CELEBRATING THE 500TH ANNIVERSARY OF THE REFORMATION"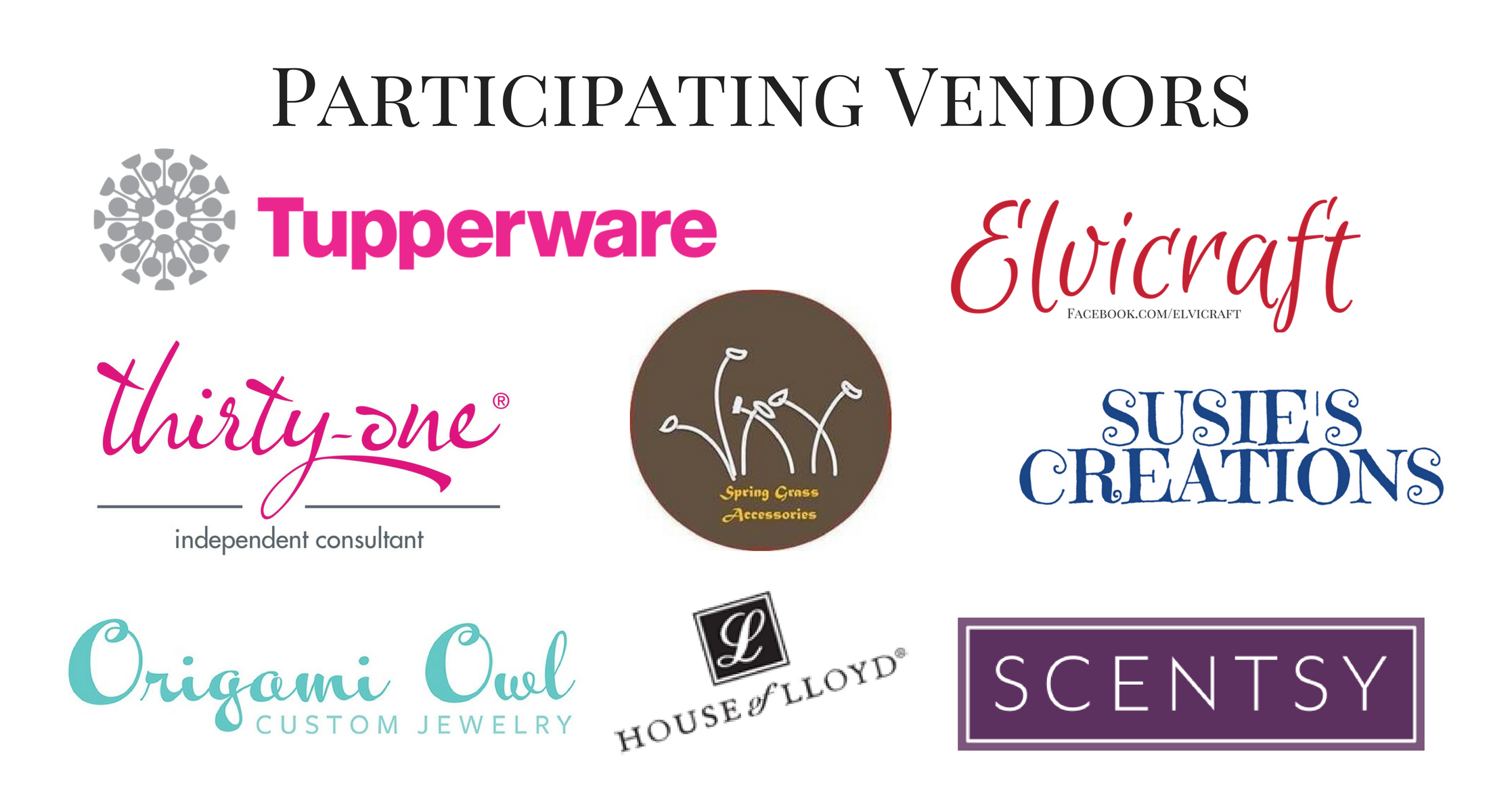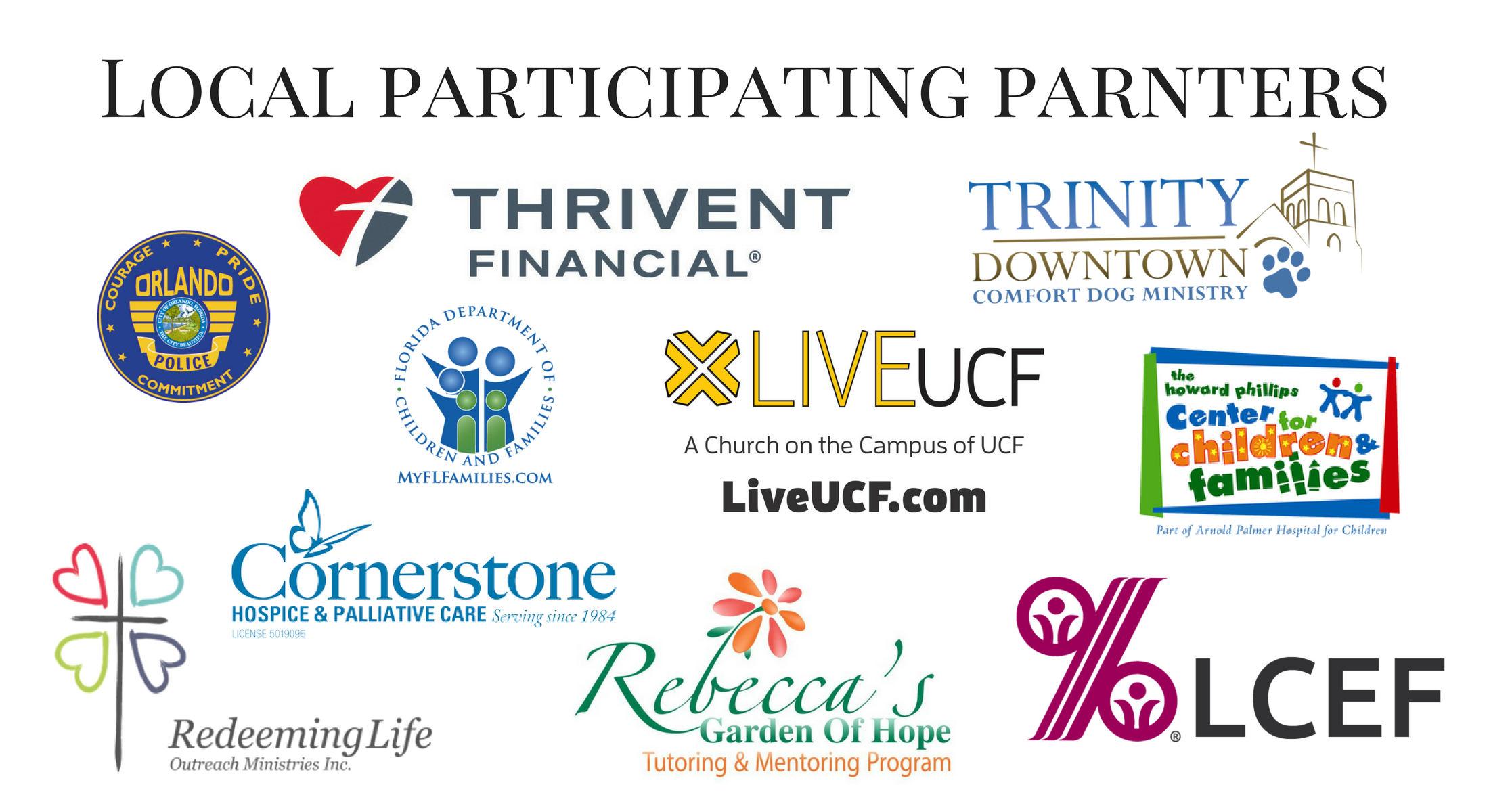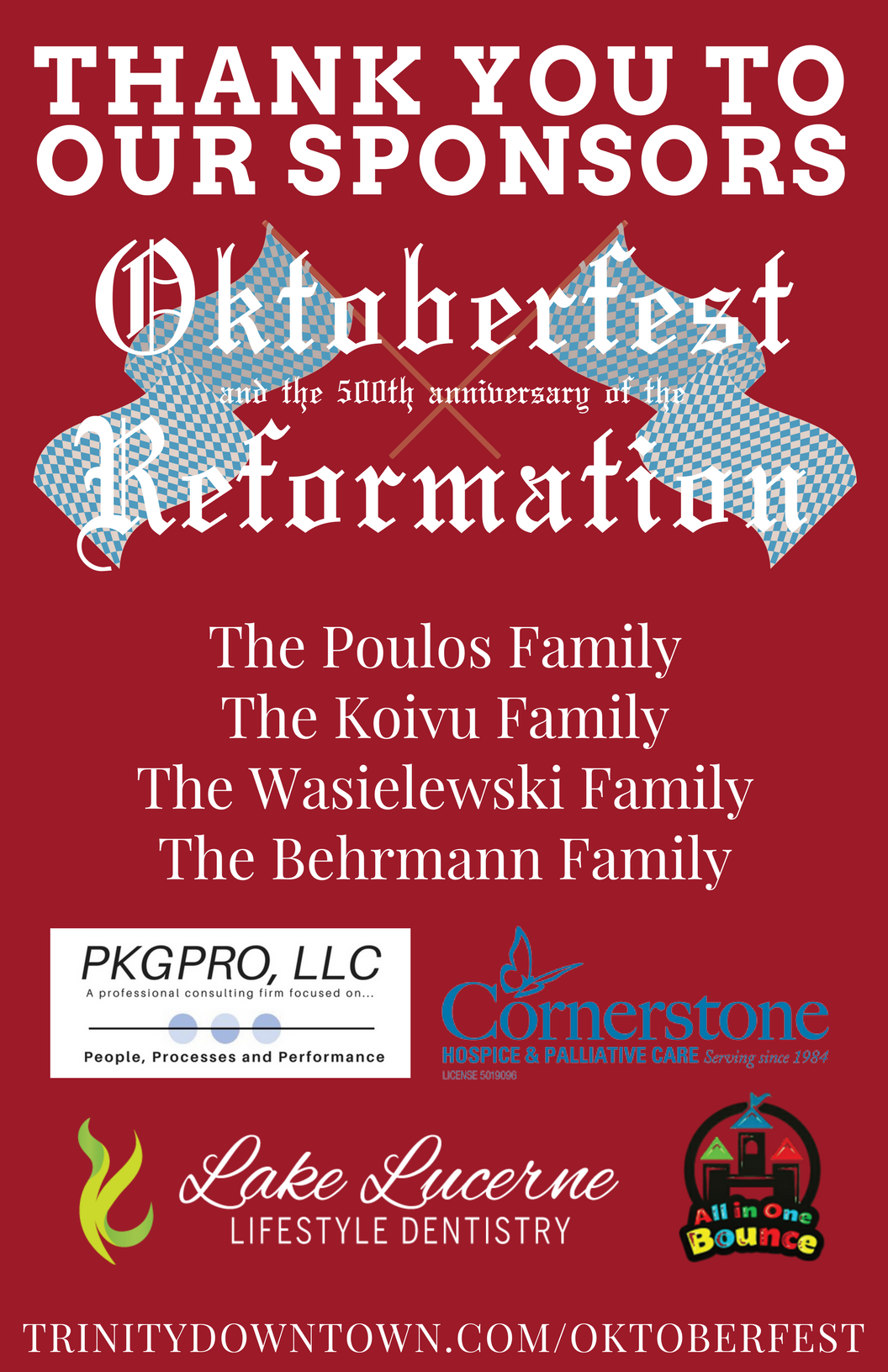 Coming Up Next at Trinity