Welcome to Trinity Downtown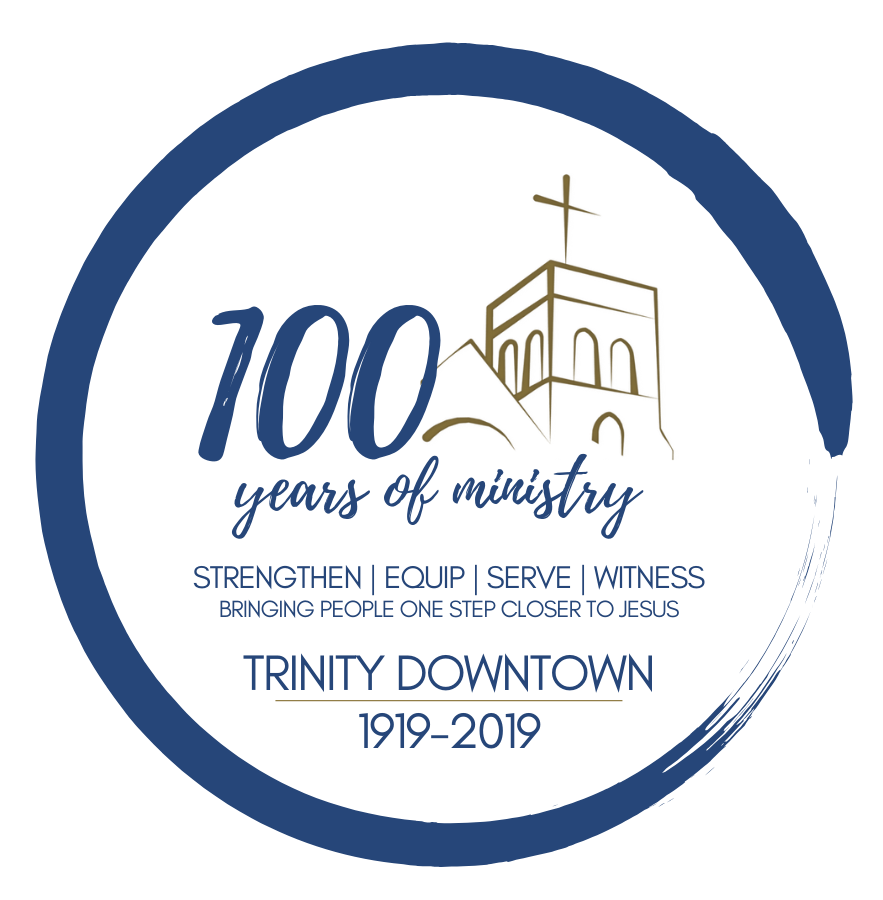 Worship Schedule Change
Saturday, September 14
6pm as regularly scheduled
Sunday, September 15
9:00 am Breakfast, 9:45 am Time Capsule,
10:30 am Combined Worship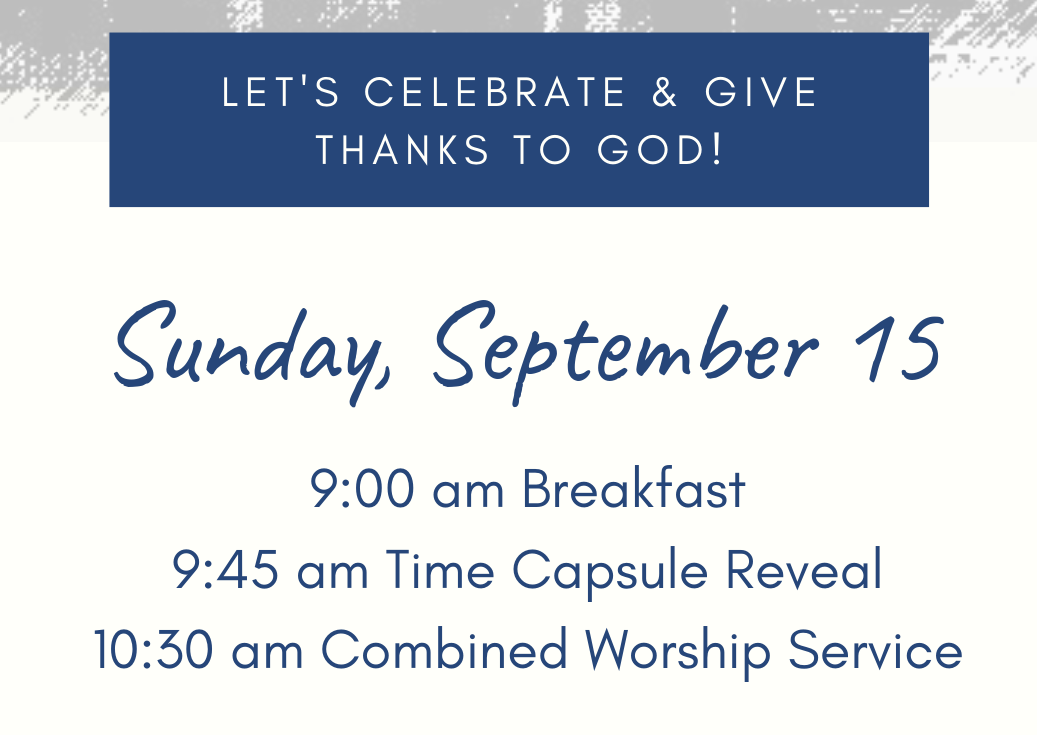 Immerse:  The Bible Reading Experience
Begins in October
"Imagine if your whole church was regularly immersed in the Bible—reading at length without distractions and discovering God's Story together. Immerse: The Bible Reading Experience is designed to take churches through the whole Bible together, using a new reading Bible format supported by fresh "book club" conversations. It's not a Bible study. It's ultimately an invitation to a vibrant, transformative relationship with God and with each other through his Word."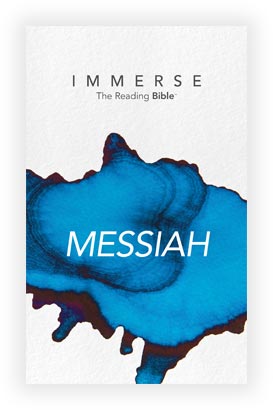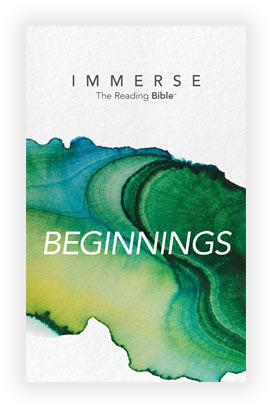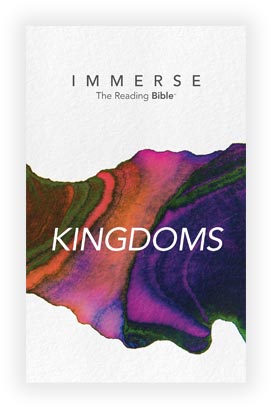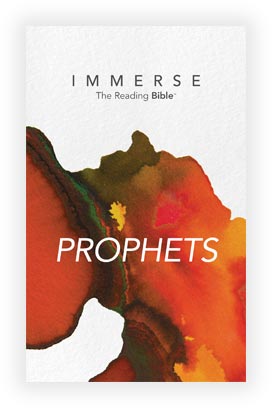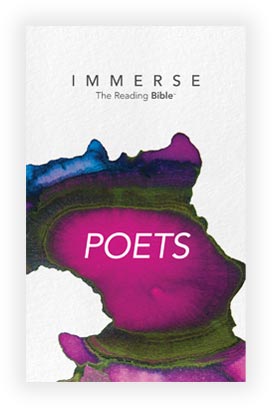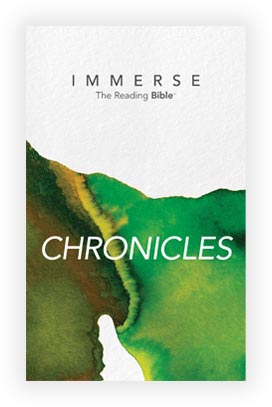 Experience the Bible Like Never Before!
Restored format, fresh conversations.  Take an authentic journey through God's Word.
Learn More about the Trinity Family