This summer Trinity's campus embarked on a journey to create a ripple effect that would stretch across the nation and reach friends in need who are all the way in Hawaii! After a lesson about rocks triggered an interest in volcanoes, one classroom began following the volcanic eruption in Hawaii.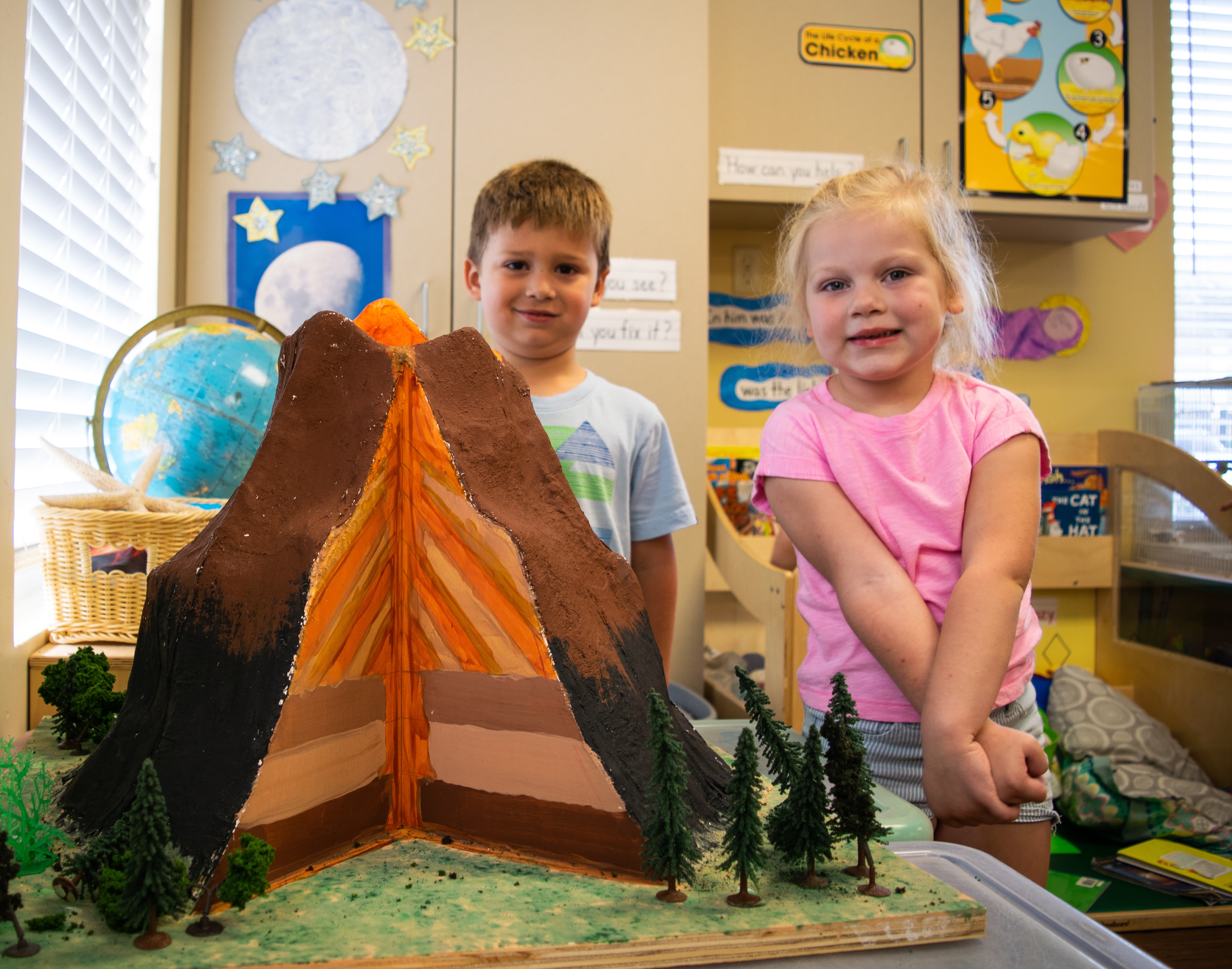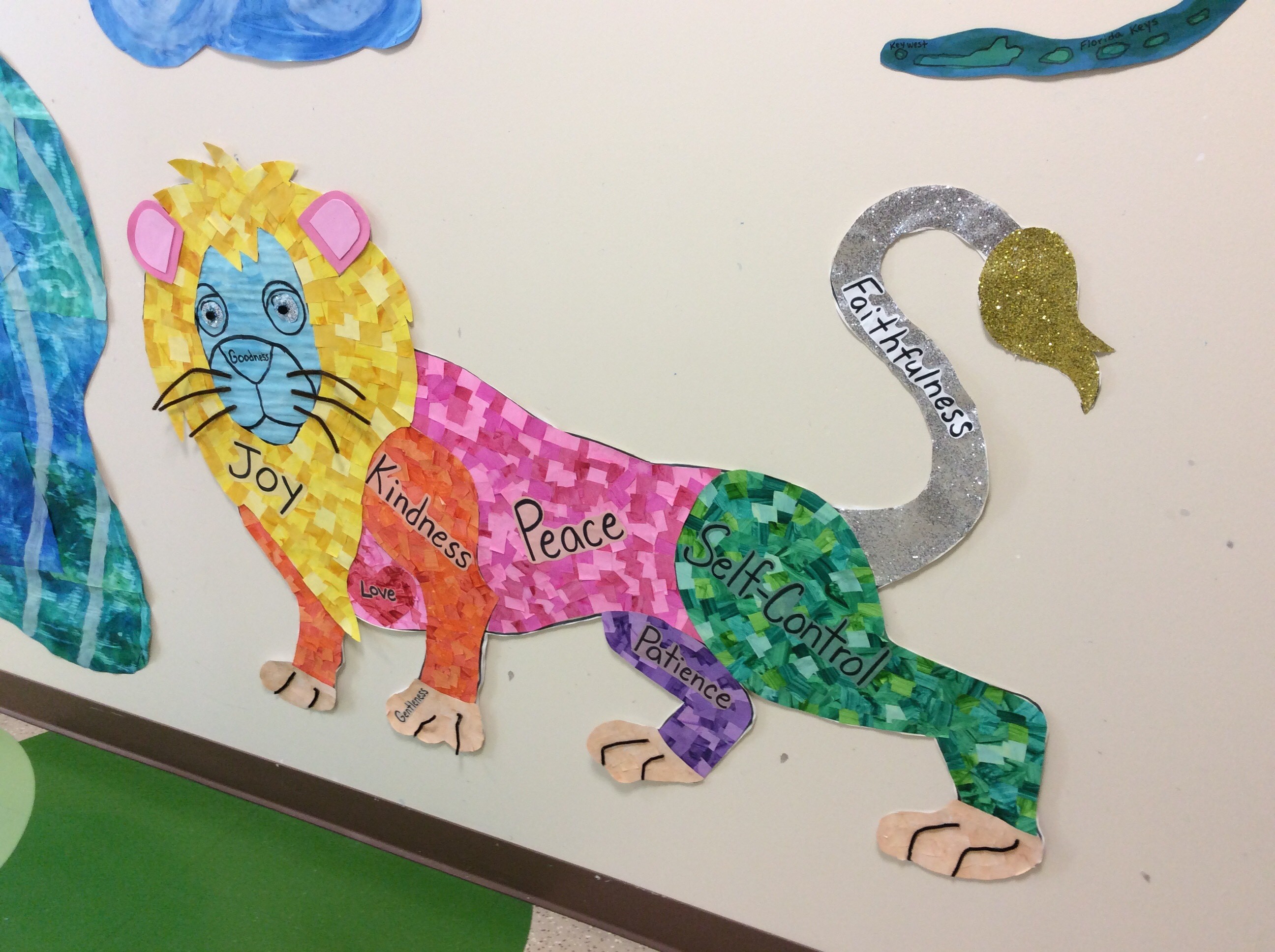 From there, these children and their teachers, took that geology lesson, and ongoing lessons on the Fruit of the Spirit and Acts of Kindness, and created an opportunity for the entire Trinity family to work together to create a ripple effect across Trinity's campus that would eventually reach all the way to Hawaii.
Trinity's Child Development Center families collected gifts cards and school supplies, families from Camp Trinity collected toiletries and school supplies, Trinity's church families collected gift cards and school supplies, and Thrivent provided a grant to cover shipping costs. CDC children and teachers also set up a lemonade stand at church one Sunday and at the International Music Tea event to raise additional funds. Even friends of our Trinity family contributed once they heard about what was happening!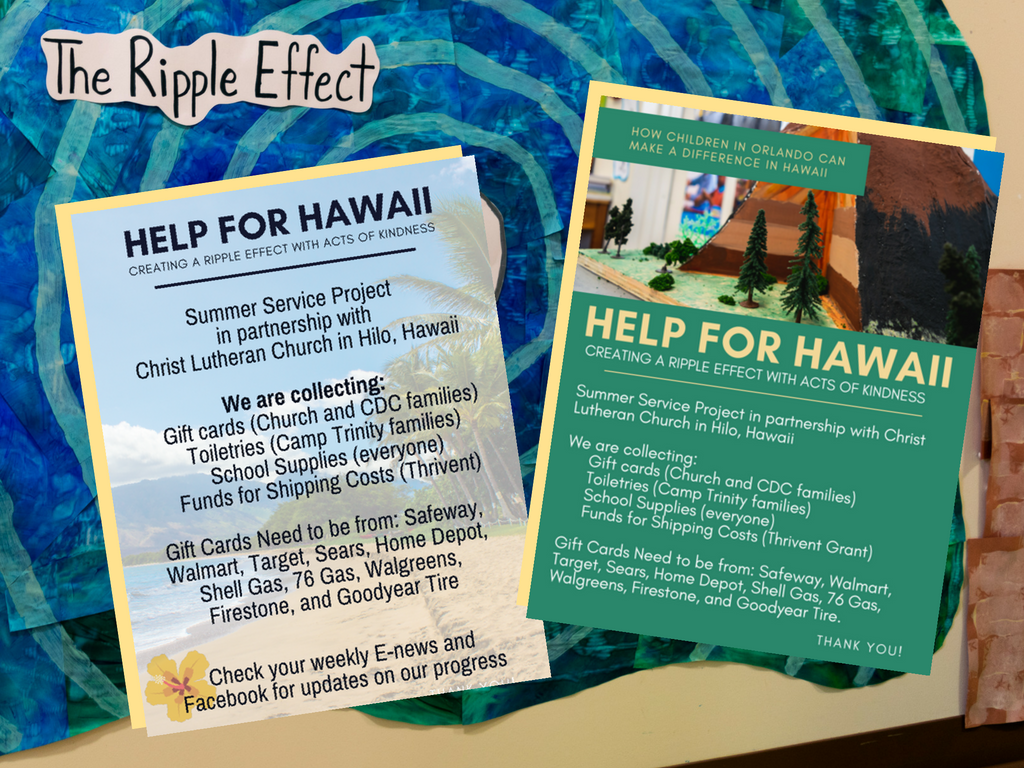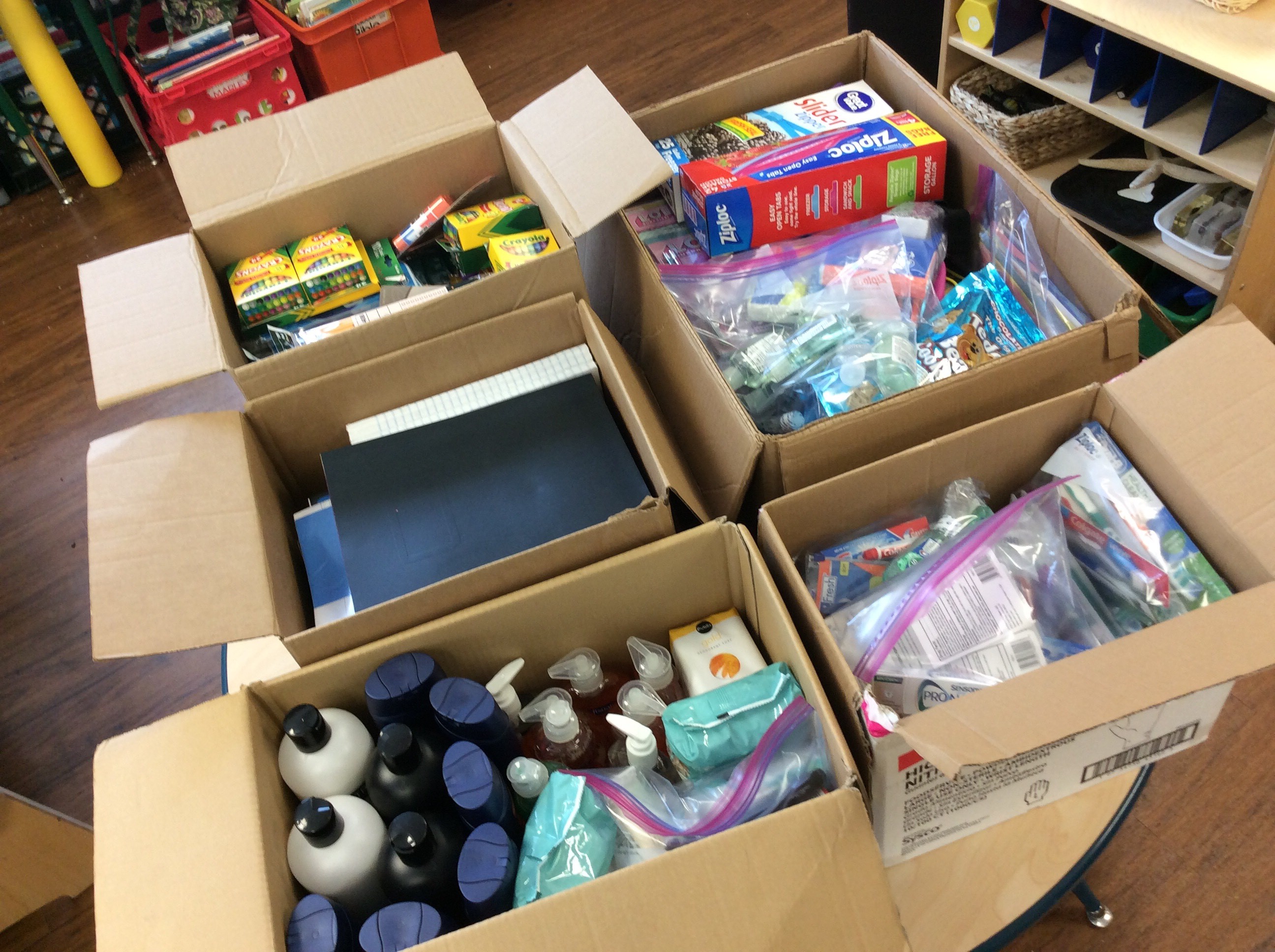 Together, we collected $235 in gift cards, $879 in cash/check donations, four full boxes of school supplies and a big box of toiletries! The Gifted Gardener's Peace Family teachers proclaimed "Look what we can do when we join together!" All inspired from that lesson on ROCKS! Everything will be shipped to Pastor Mark Zier at Christ Lutheran Church in Hilo, Hawaii, and will then be distributed to families in need.
Wow! When we integrate the Word of God into our everyday conversations and lessons, then we become more that just a church or a school or a program… we're a family of faith that is actively seeking out ways to serve others and to share the Word of God, all to bring people one step closer to Jesus! We are disciples, making disciples… and having a whole lot of fun doing it!