Seventeen Confirmed on Sunday
What a beautiful morning this past Sunday — celebrating Pentecost and the Rite of Confirmation for 17 Trinity Youth.  Families and friends gathered together to share in the celebration.  Confirmands received certificates of confirmation from Trinity, a confirmation cross from Thrivent, their confirmation verses, and a keepsake tote, all as mementoes of this special day in their lives.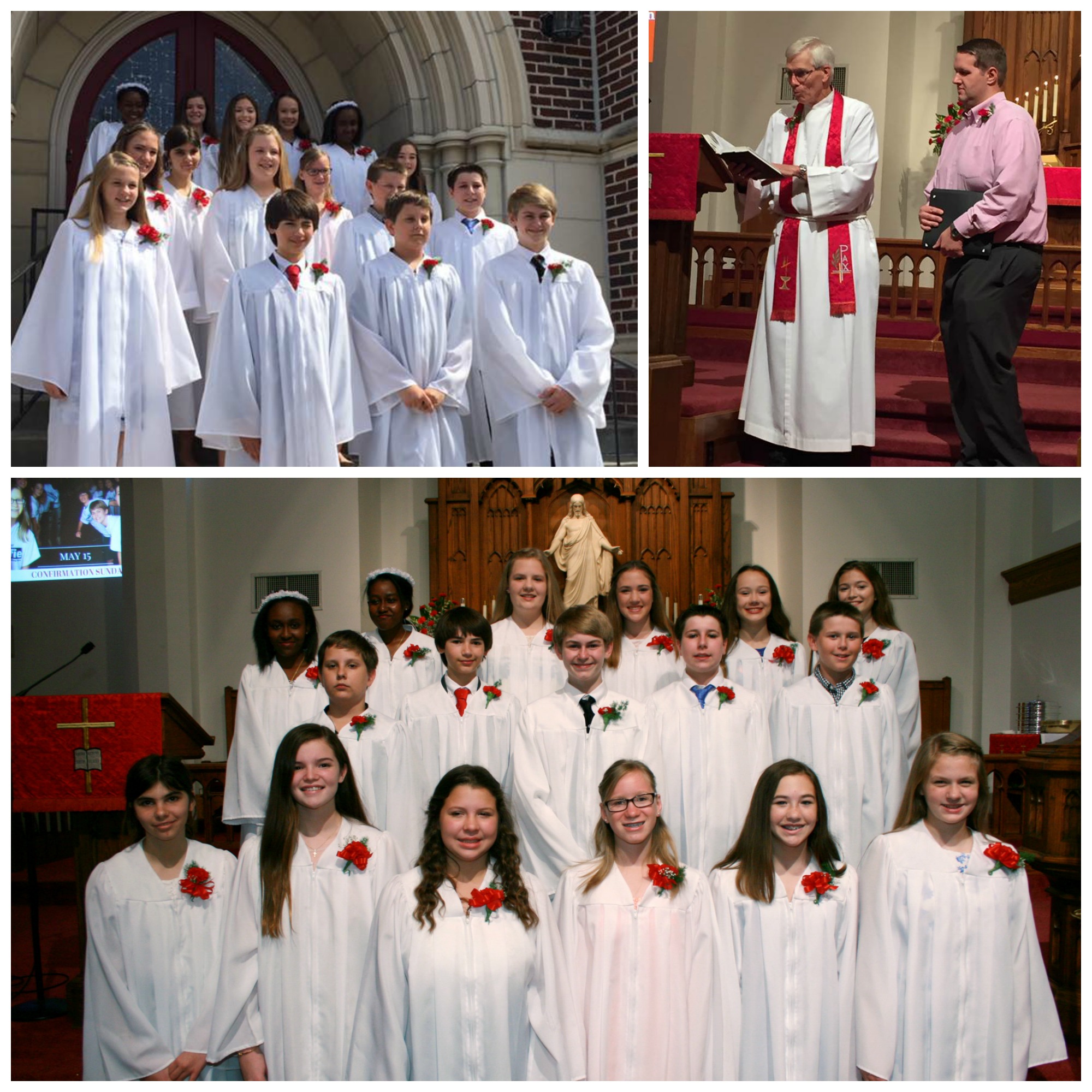 Thank you
None of this would have been possible without the volunteer leaders of our Middle School Youth program from the Youth Ministry Team: MS Sunday School and Confirmation Teachers, Deana Norris, Tim Norris and Jenn Blackwood.  Thank you.  They were supported all the way through by Pastor Jim Martin and Deaconess Liz Borth and received generous support and participation from the MS Youth parents and several congregation members. Thank you all for your commitment of time and spiritual gifts, scheduling sacrifices and complete investment in our Trinity youth!!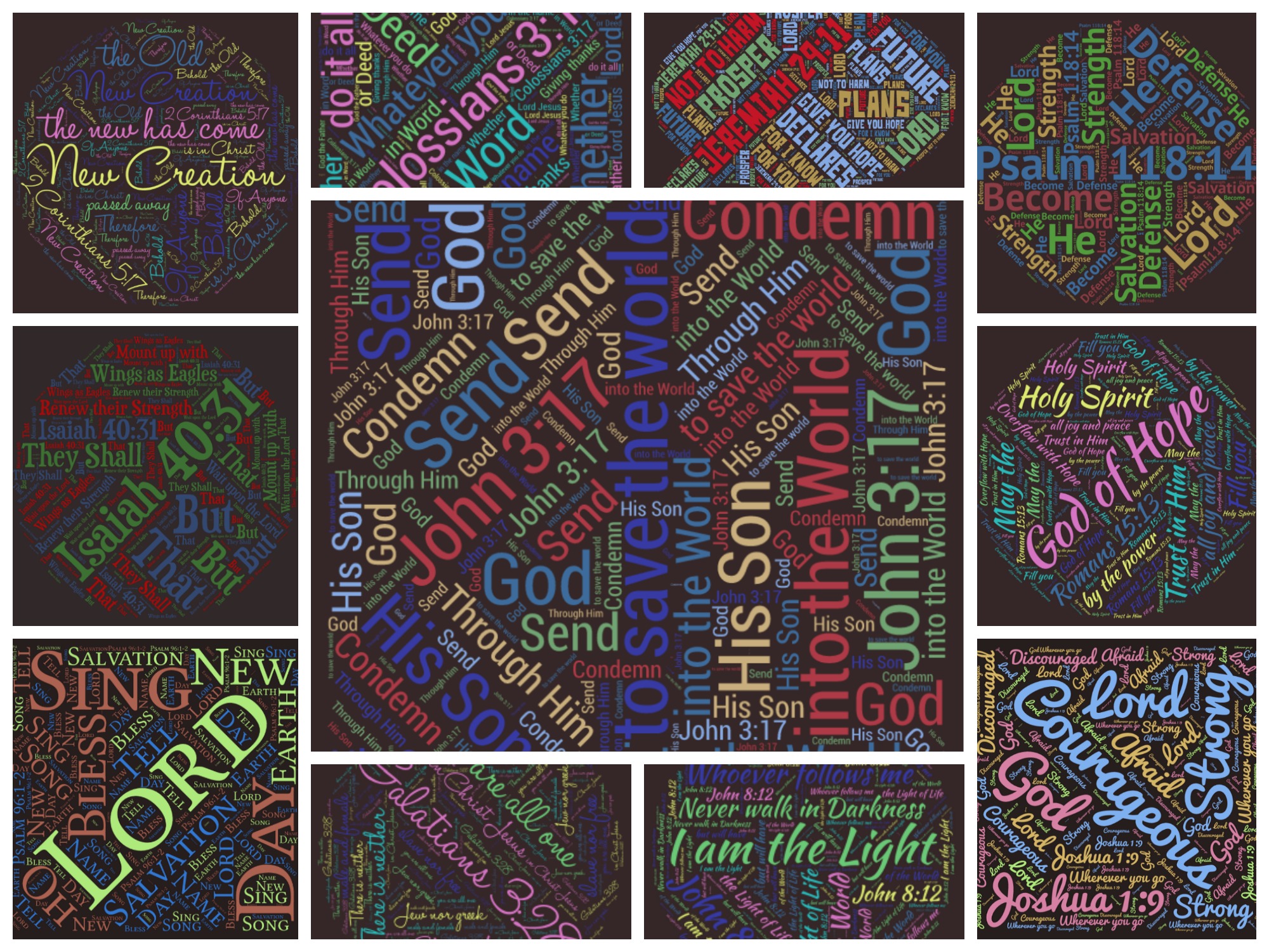 Lots of Preparation
Just two weeks prior to confirmation the Sr. Confirmation students participated in an on-campus retreat to wrap-up their lessons for the year, add a few important nuggets of truth to take with them, and prepare for the Rite of Confirmation.  You can read about the retreat here.  In addition to the retreat, months and months of preparation was completed by our youth and their teachers leading up to this special day through a series of lessons, events, ice breakers, snacks, activities and all-around fun!
What's Next?
Please enjoy this photo gallery of our MS Youth in action this year, and prayerfully consider what your role might be in "what's next" for Trinity Youth Ministry next year!