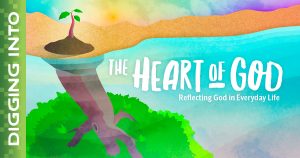 Sundays at 9:30am
Group's Sunday School curriculum, "Digging Into The Heart of God: Reflecting God in Everyday Life" brings a fresh approach to growing a lifelong relationship with God. As kids explore God's character throughout the Bible, God transforms them from the inside out. Kids discover what it means to reflect the heart of God in everyday life. Children PreK-4 through 5th grade are having a blast with these lessons.  please join us!  Questions or concerns?  Contact 407-488-1919 x101 or TLC@TrinityDowntown.com

What is the Y.I. Club?
You know it's important to teach children to give thanks for God's many blessings and use those blessings wisely to serve Him. Learning to understand the value of sharing, saving and spending money is a good place to start. Y.I Club.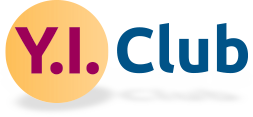 Volunteers who serve in the Children's Ministry of Trinity Downtown contribute generously of their time and talent to give resources, support and encouragement to Trinity's children (from birth through 5th grade) as they grow in faith;  and, with the entire membership, support the outreach of the Gospel of Jesus to the people of the congregation, this community, and to the world.
Volunteers serve in teaching roles, support roles and resource support, all of which minister to the youngest people of Trinity's family. If you love kids and have a passion for Children's Ministry, either behind the scenes or direct ministry work with the youth of Trinity, please contact the church office to set up a meeting with one of Trinity's ministry staff.  We will connect you with others on the Children's Ministry Team who share your passion and will plug you in where you are able to fill a need and get connected with others serving at Trinity Downtown.  THANK YOU!