Online Group Options
Sunday Morning Adult Study Group
Studying the scriptures based on the Lectionary reading assignments.  Zoom meetings.  For zoom meeting invitation contact Gregg at gyawman@instetag.com
Wednesday Connection & Prayer Group (morning and afternoon options)
Connect and pray for one another, our community, and the world.  Zoom meetings.  For zoom invitation contact Pastor Doug at doug.kallesen@trinitydowntown.com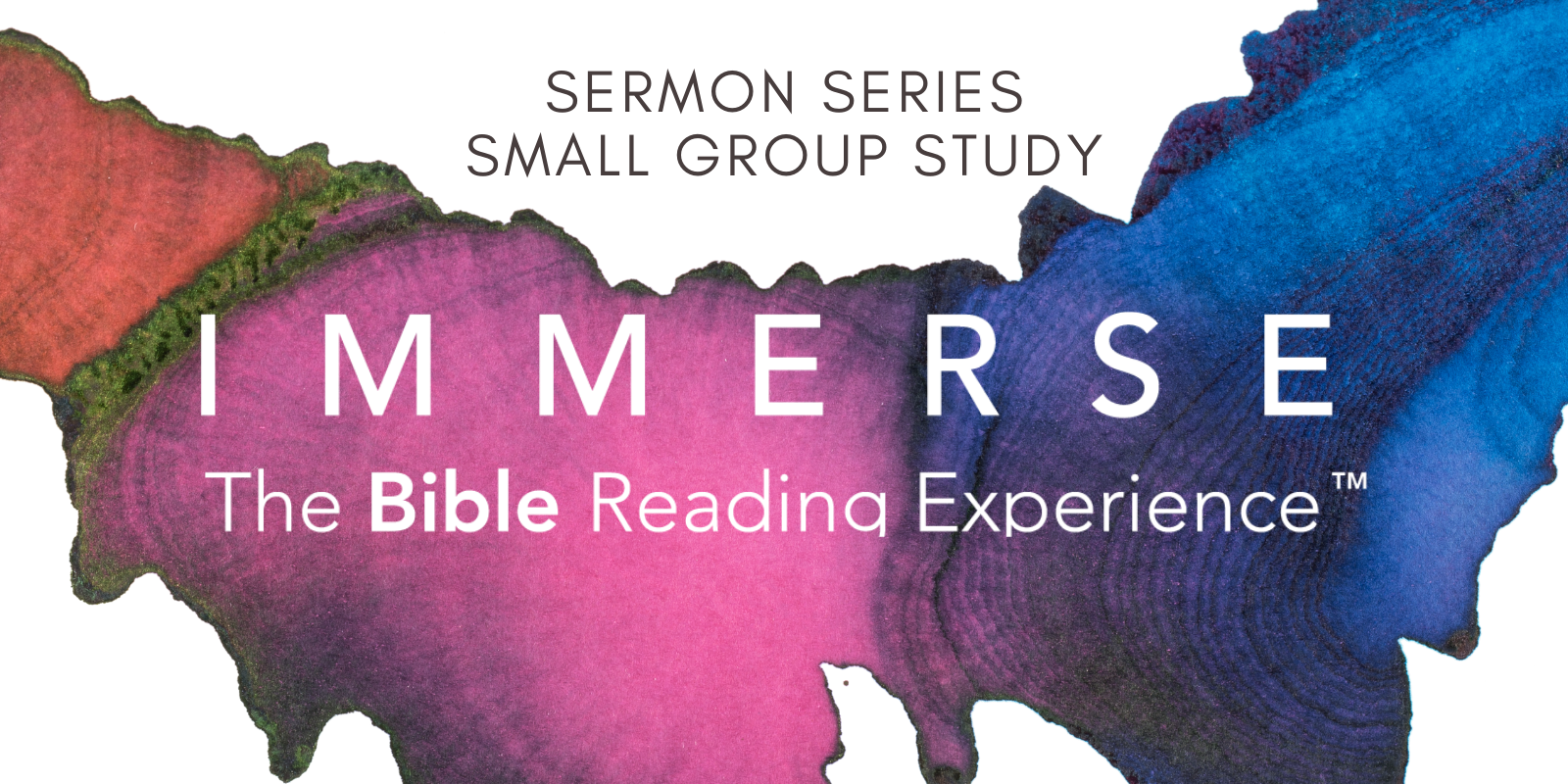 MESSIAH:
Completed Oct-Dec 2019
BEGINNINGS:
Completed Jan-April 2020
KINGDOMS:
Begins this Fall 2020
Spritual Growth & Development
We recognize how important Christian Education is to your overall Spritual Development and Wellness. Trinity Bible Sutdies are just one of many resourses. If you don't see something here that works for you, let us know! We'll help you find something that meets your needs and keeps you on a path of growth and development! Contact us at TLC@TrinityDowntown.com.