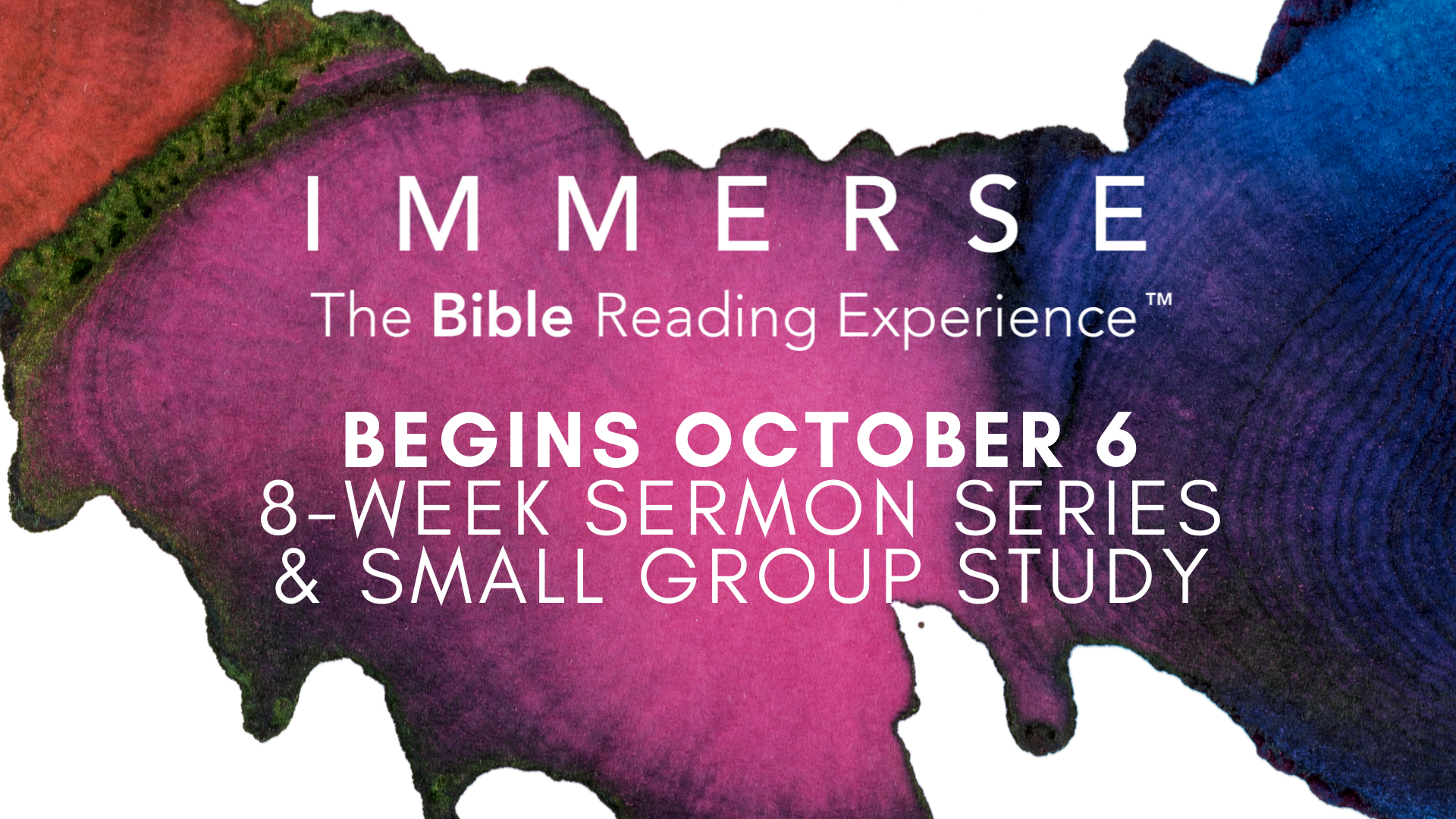 MESSIAH
Begins Sunday, October 6th. Begin with Readings for Week #1.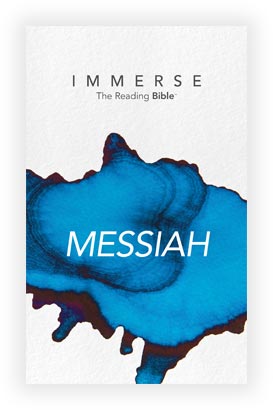 Small Groups welcoming new members now:  
West Orlando: Gregg and Dardi Yawman – gyawman@instetag.com
West Orlando: David and Judy Green – disneygreen@windstream.net
Winter Park Area: Myrt Rhoads – gambrok@gmail.com
At Trinity: Women of the Word, Women's Tuesdays 9am, Loggia 2 – Terry Boggs – mammierocks@yahoo.com
At Trinity: Adult Sunday School 9:30am, Fellowship Hall – Gregg Yawman – gyawman@instegag.com
At Trinity: Women's Evening Group, Tuesdays, 7pm – julieheals@att.net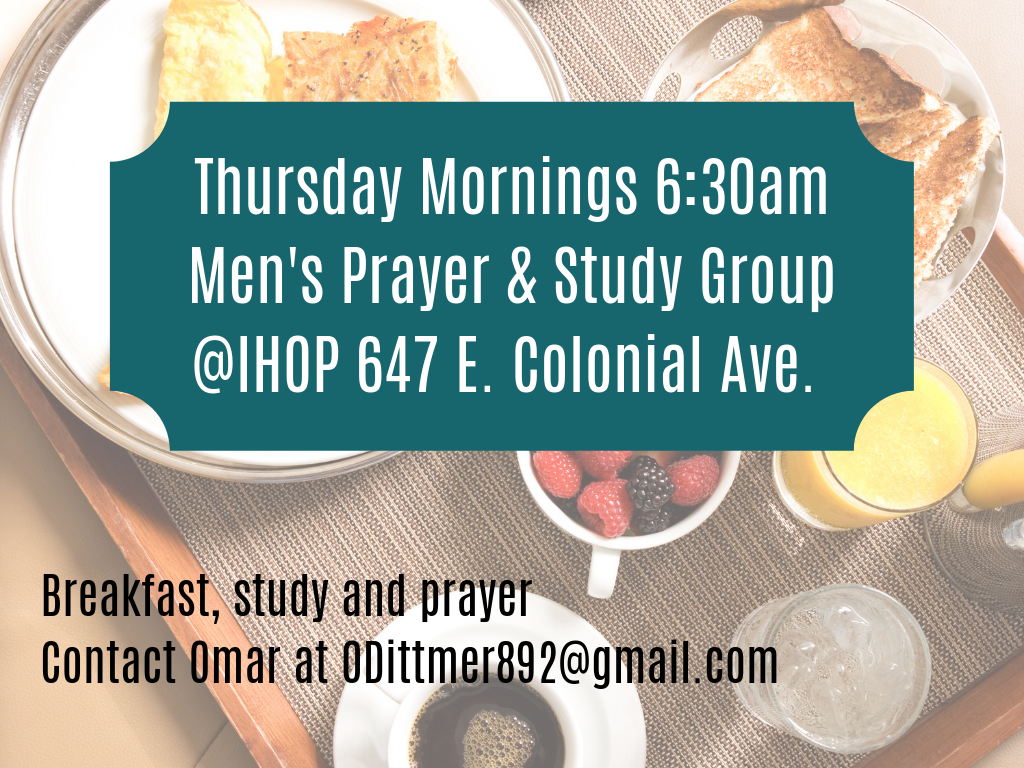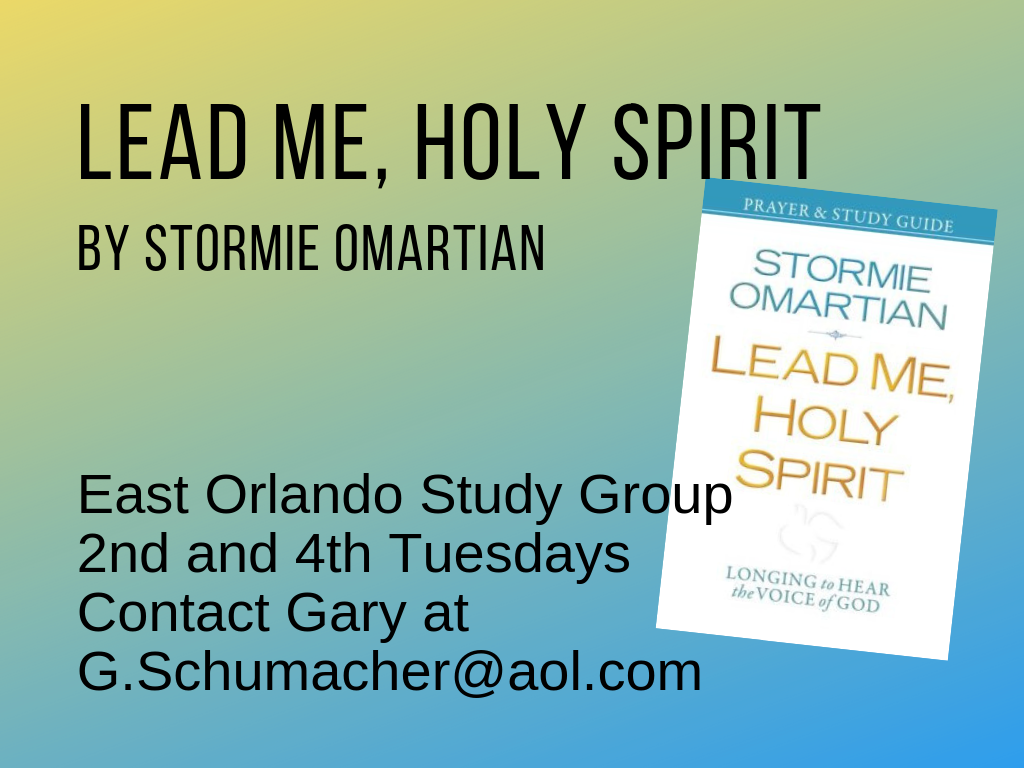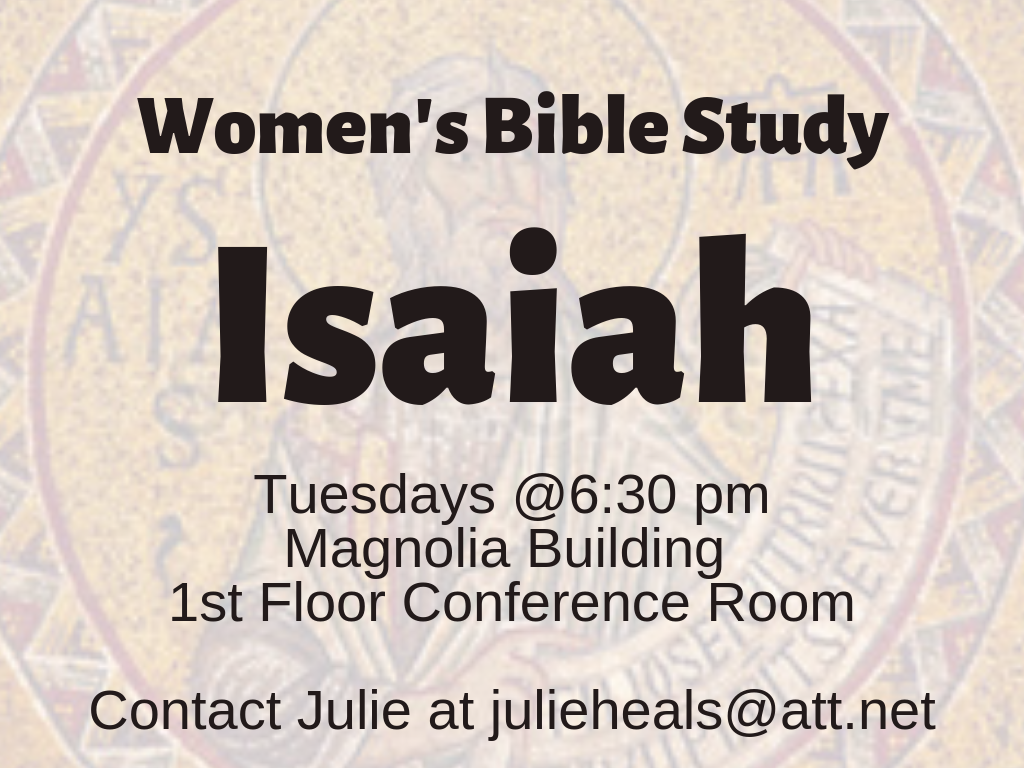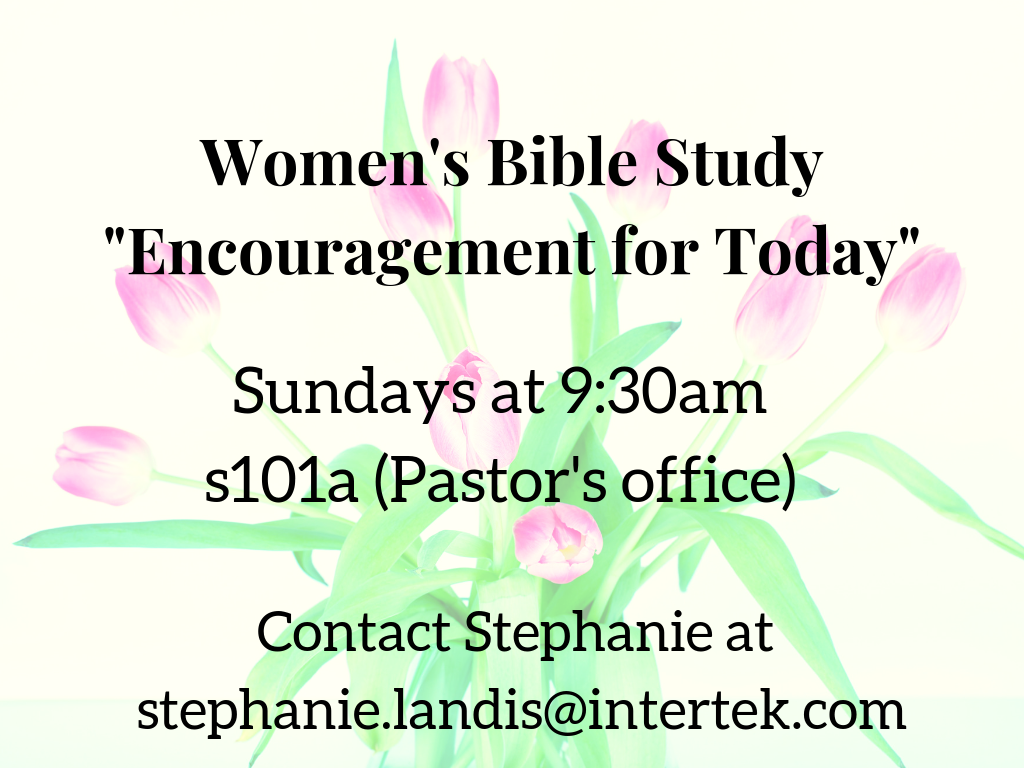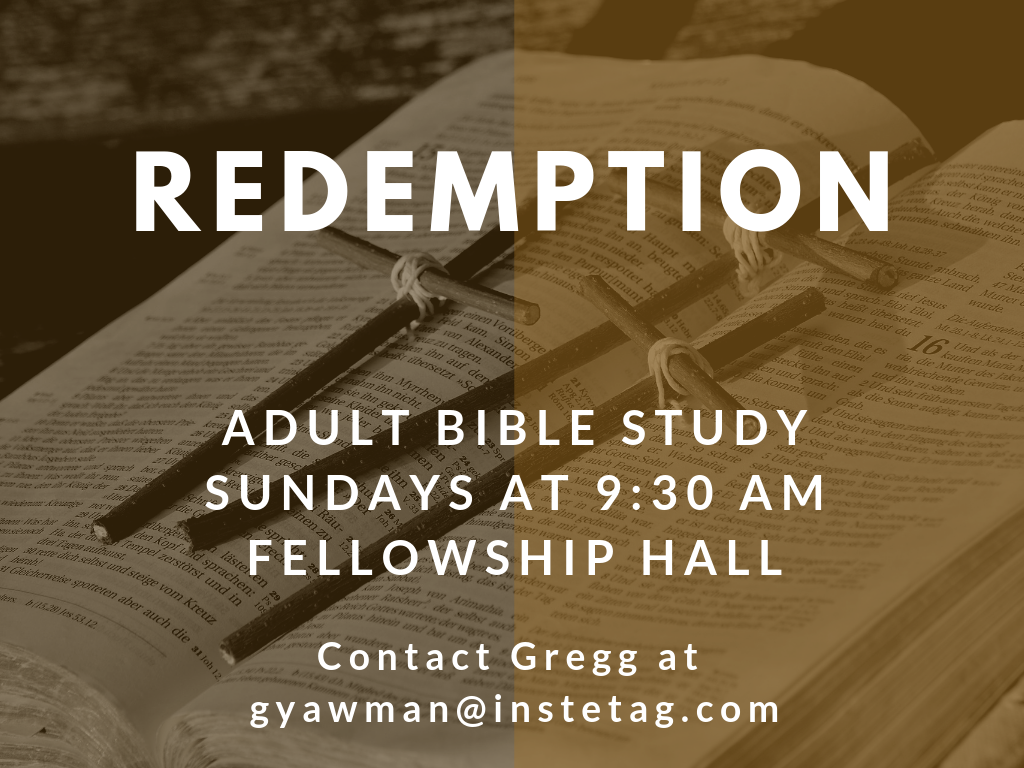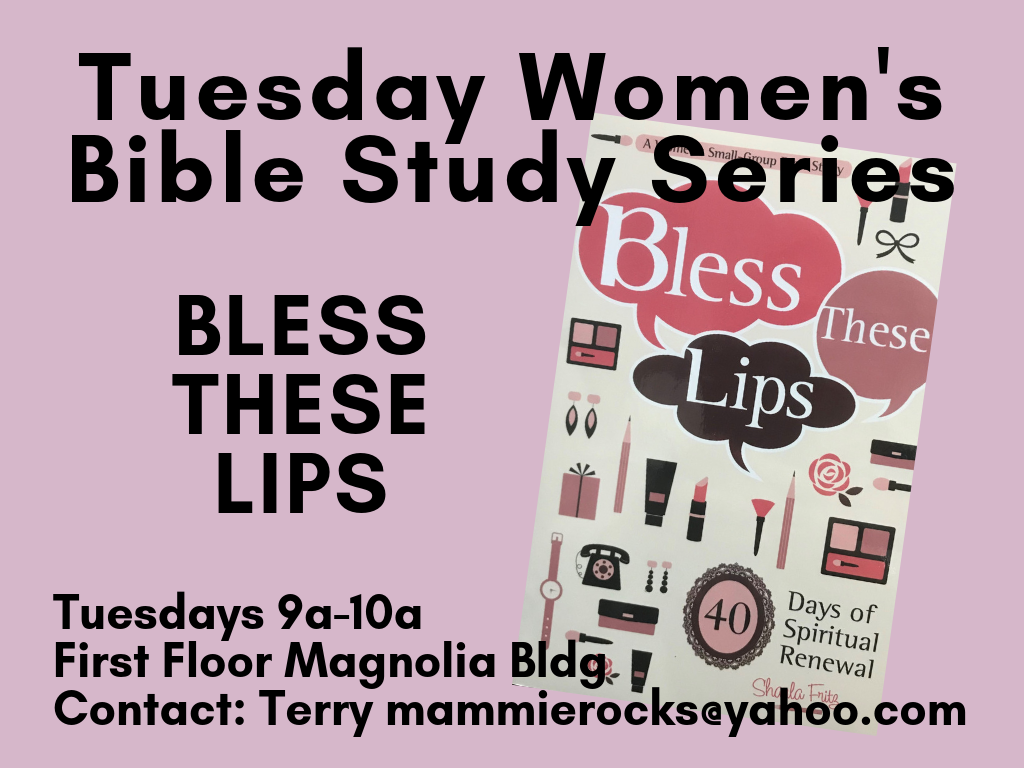 Spritual Growth & Development
We recognize how important Christian Education is to your overall Spritual Development and Wellness. Trinity Bible Sutdies are just one of many resourses. If you don't see something here that works for you, let us know! We'll help you find something that meets your needs and keeps you on a path of growth and development! Contact us at TLC@TrinityDowntown.com.