Upcoming Events
at Trinity Downtown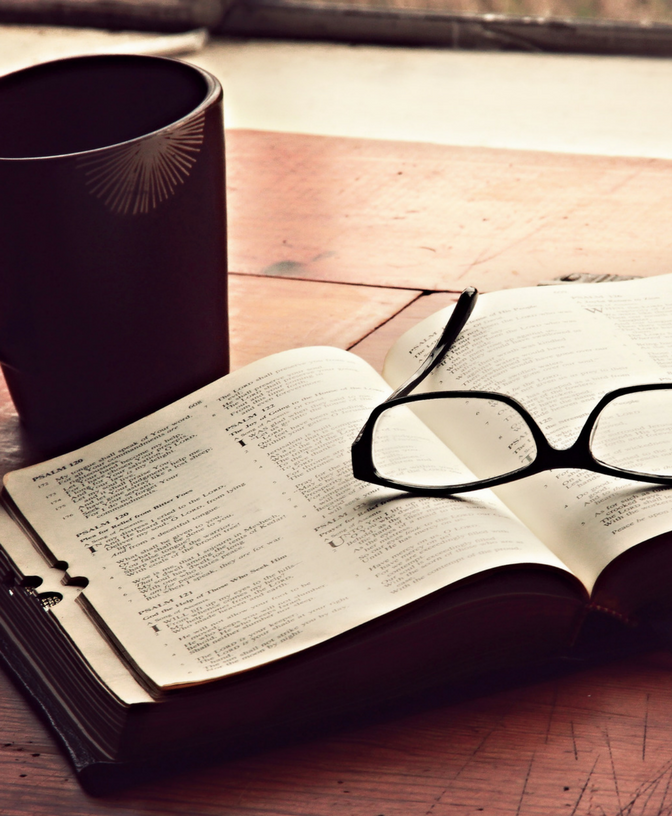 18 April through 13 June 2018
For all those interested in learning more about the Christian Faith and the Lutheran Church, for those considering church membership at Trinity Downtown, for all new full-time staff at Trinity, and for current members who would enjoy a class about the foundations of faith, please mark your calendars! Wednesdays, 6:30-8:00pm from April 18 through June 20 (no class on May 16 or June 13).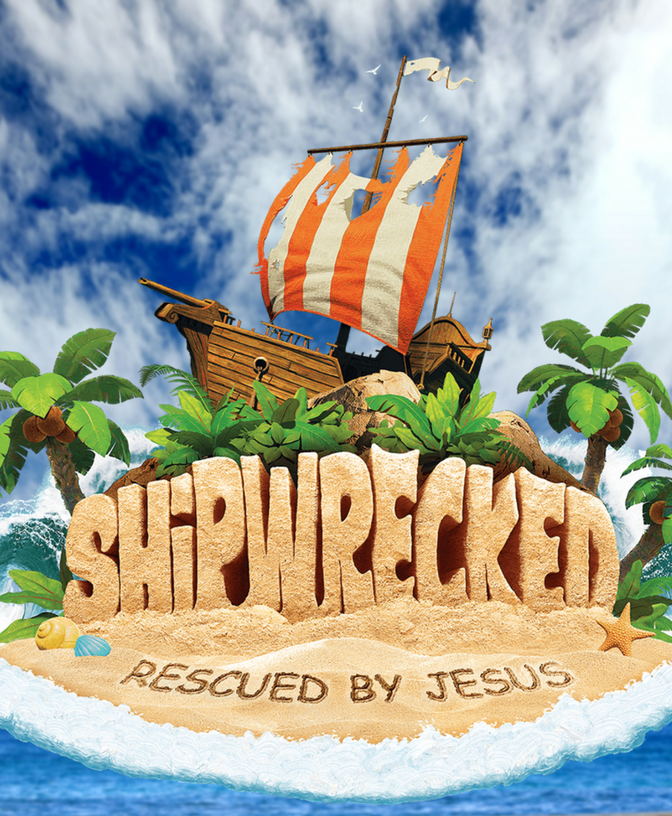 Spark Imagination With Faith-Building Fun!
Venture onto an uncharted island where kids survive and thrive. Anchor kids in the truth that Jesus carries them through life's storms. Each day at Shipwrecked VBS, kids travel through field-tested rotations that reinforce relevant Bible Points and immerse kids in new adventures. At Shipwrecked, one memorable Bible Point is reinforced throughout each station, each day—making it easy to apply long after VBS is over. Creative imagery, great music, fantastic curriculum! Monday through Friday, 9a-12p each day.
All are welcome. Please share with friends and neighbors and invite someone new to Trinity!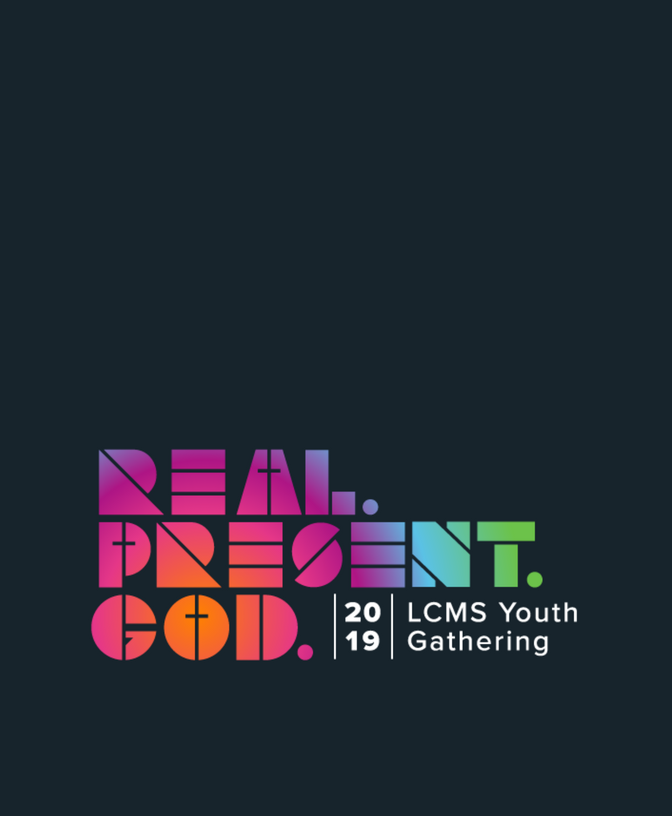 HS youth from Trinity with join with the HS youth from Prince of Peace to attend the 2019 NYG in Minneapolis, MN July 11-15 (2019)!