LCEF Investors Earn Trinity Thousands in Rebate Dollars
Trinity just received nearly $23,000 from LCEF to assist our ministry!  The check is the result of the outstanding response from Trinity's Church & School families to open an account with LCEF!   If you haven't already, please consider opening an LCEF savings account.  The more investors mean the higher the rebate check will be next year.
Savings account investments start as low as $25 for children under 18 and $100 for adults.
If your child is new to Trinity Lutheran School's CDC or K-8 programs, Trinity will donate $25 to start the account.
Adult investment accounts with LCEF benefit Trinity in the same way the Youth Investor accounts do, so TLS parents and church members, you can participate as well!  You can apply online at LCEF.org.
Youth and Adult Investor Options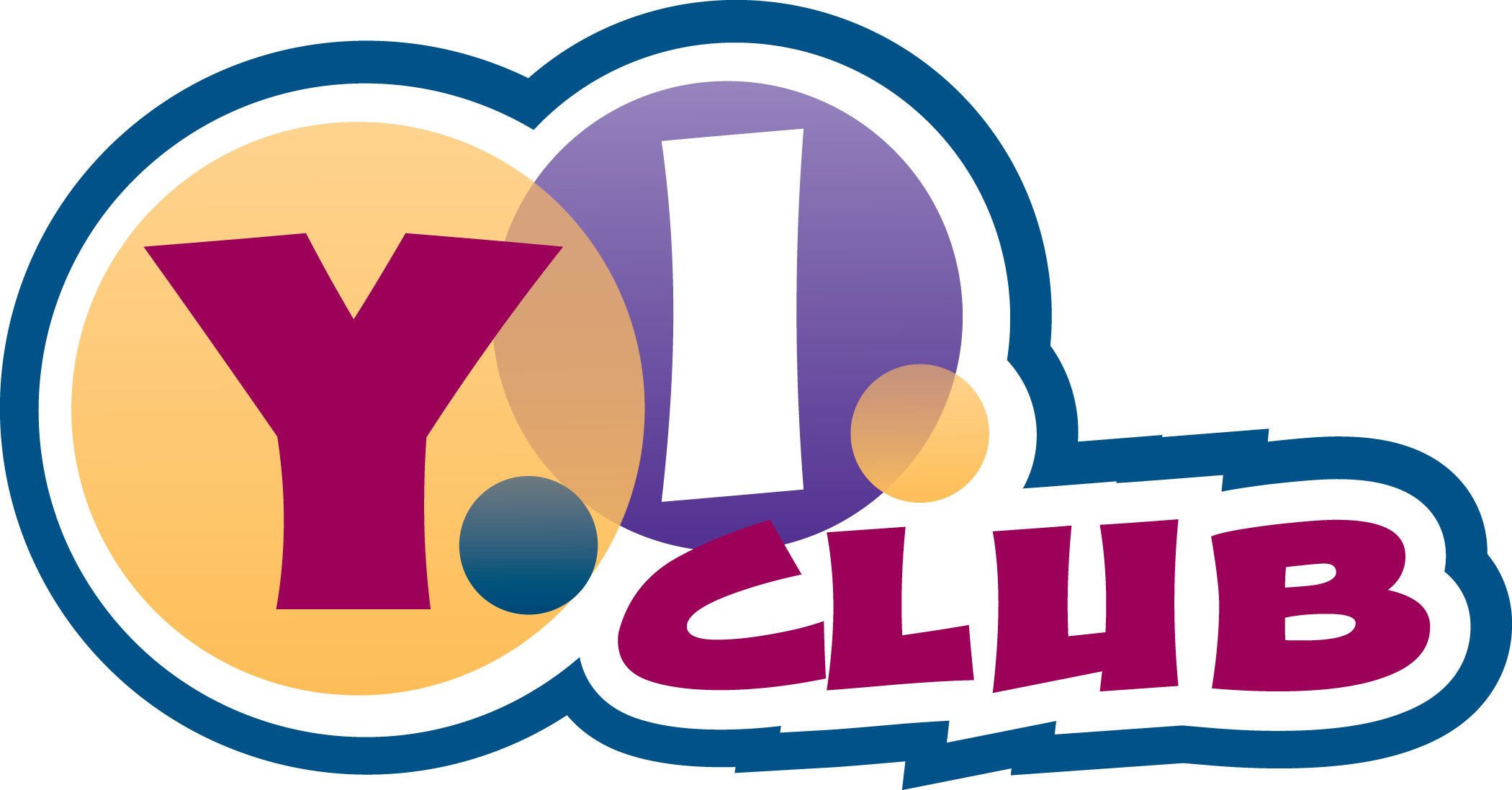 Young Investors Club
The Young Investors (Y.I.) Club makes saving money fun while teaching children to give thanks for God's blessings. Through Y.I. Club newsletters, activities and web pages including the Y.I. Activity Center, your child learns the value of saving, spending and sharing money—while empowering ministry through LCEF.  With an investment of just $25 to open LCEF's Y.I. StewardAccount, your young investor becomes a Y.I. Club member and gains access to fun activities that grow with three different age levels.
Benefits & Features
Little Lambs
Children ages 0 to 6 join the Y.I. Club at the Little Lambs level, where their experience includes:
Mission Builders
Children ages 7 to 12 join the Y.I. Club at the Mission Builders level, where their experience includes:
World Changers
Children ages 13 to 18 join the Y.I. Club at the World Changers level, where their experience includes: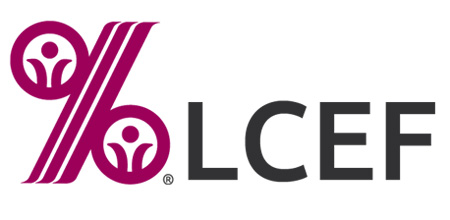 Steward Account
A busy lifestyle doesn't mean you can't manage your daily finances with the Lord's work in mind. With our standard StewardAccount, you can write checks, use a debit card and conduct online transactions through MyAccount. Your StewardAccount goes where you go.
Benefits & Features
Minimum $100 investment to open account
Unlimited number of checks per month, with per-check minimum of $250
Initial quantity of checks free and check reorders at LCEF cost
Visa® debit card (optional)
Tiered interest rates that rise as your balance grows
Interest compounded and paid monthly
No monthly maintenance or membership fees
Free MyAccount online services, including bill pay and e-statements
Family Emergency SA
LCEF's Family Emergency StewardAccount is designed to prepare you for those moments when you need funds not allocated in your monthly budget. Your investment builds over time with electronic funds transfer (EFT) and interest earned. You can access the funds easily when you need them most.
This investment is known as the Family StewardAccount in Ohio.
Benefits & Features
Minimum $25 investment to open account
Minimum $25 monthly electronic investment required until account reaches and maintains balance of $10,000 or more
Limit 12 checks per calendar year, with per-check minimum of $250
Initial quantity of checks free and check reorders at LCEF cost
Interest compounded and paid monthly
No monthly maintenance or membership fees
Free MyAccount online services, including e-statements